School Clubs
Come and see what St James Children get up to outside the curriculum!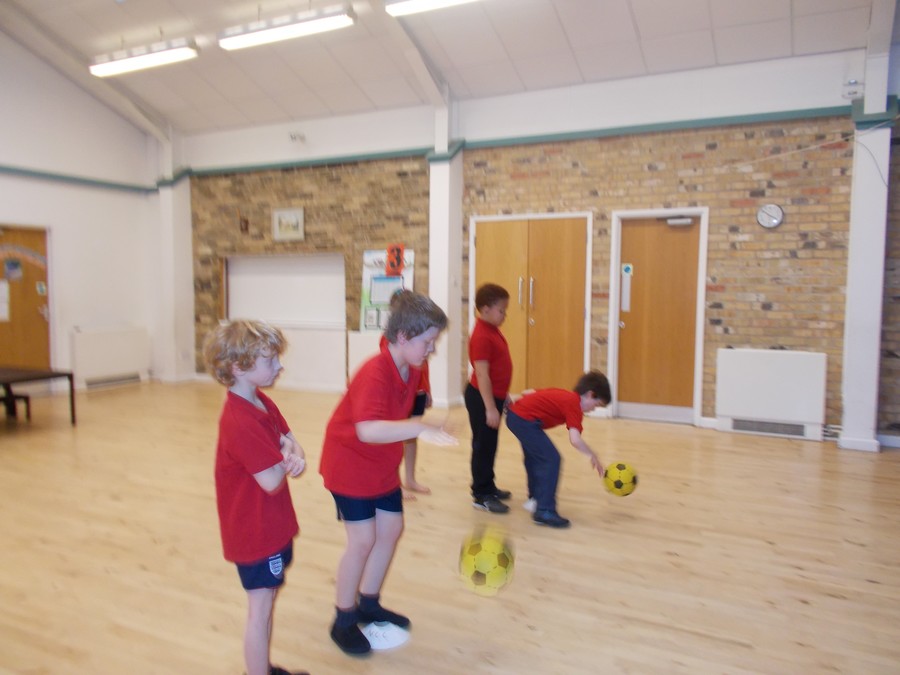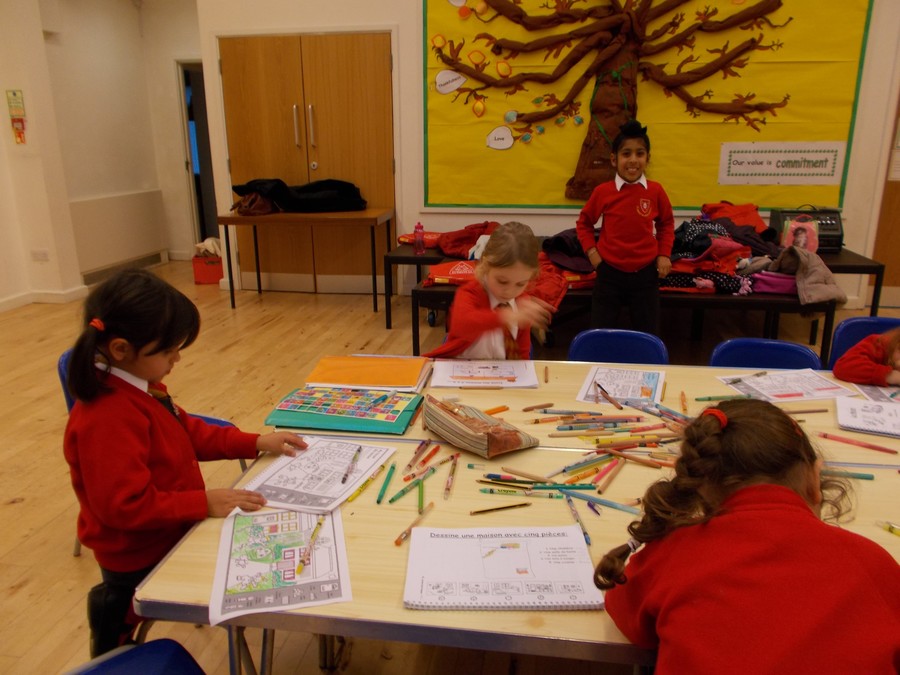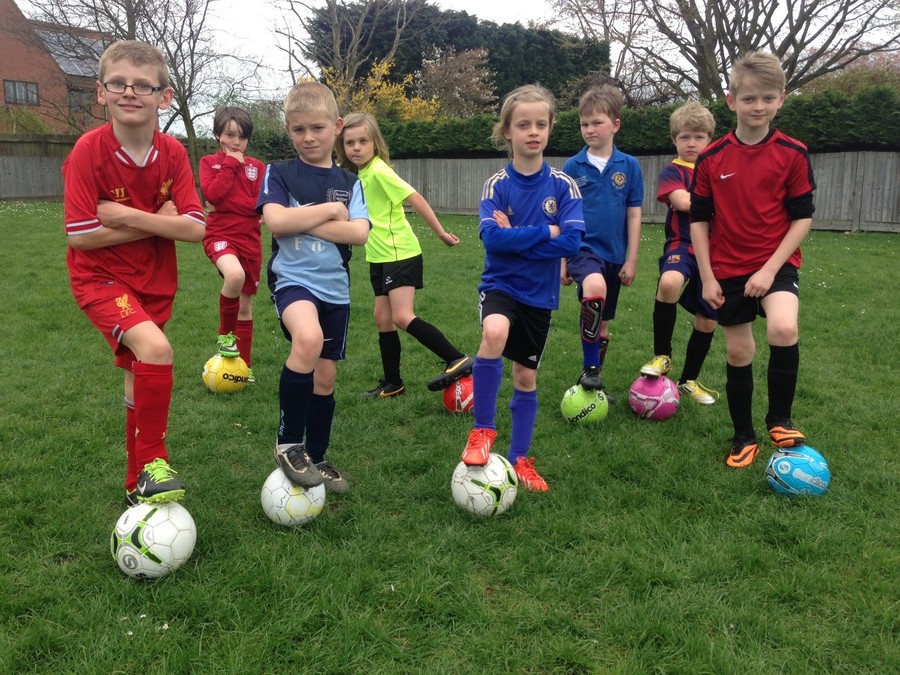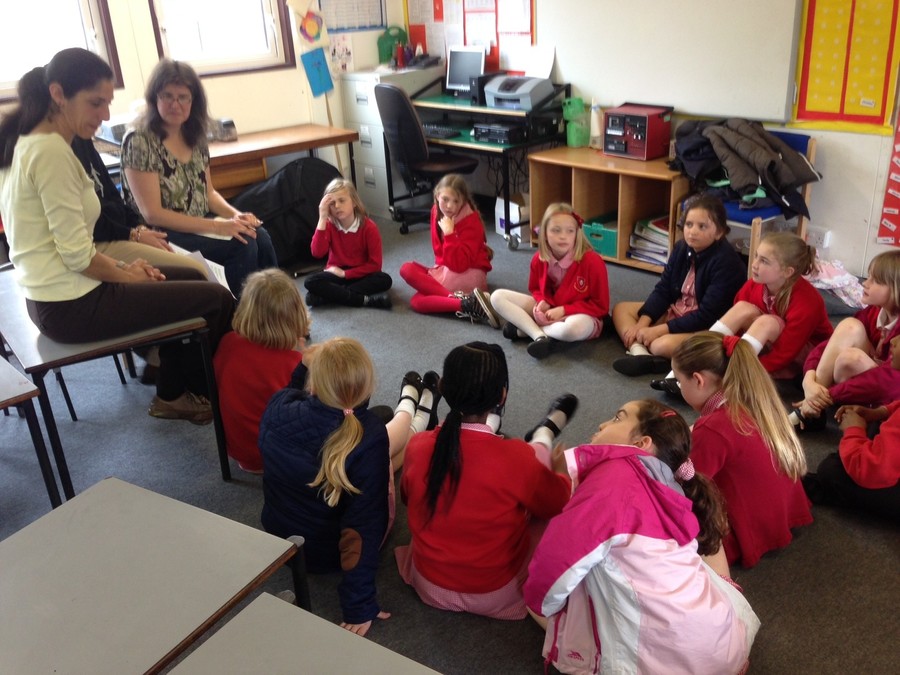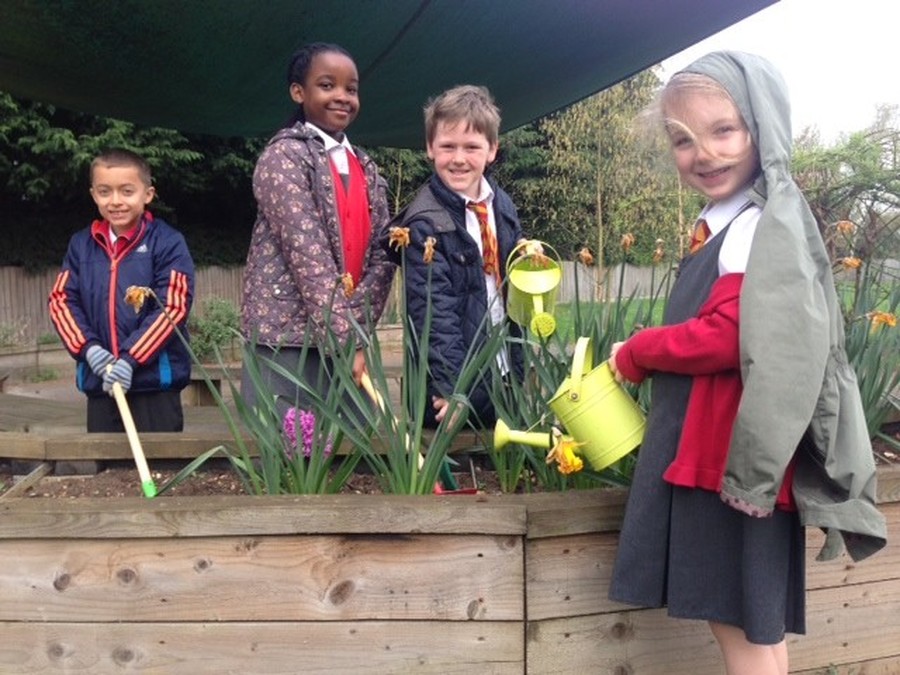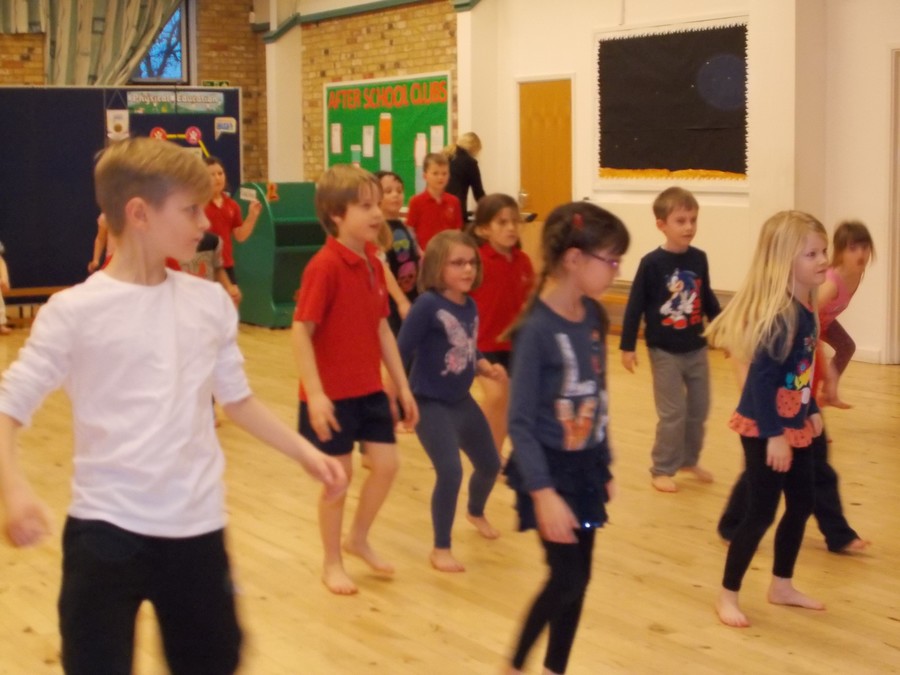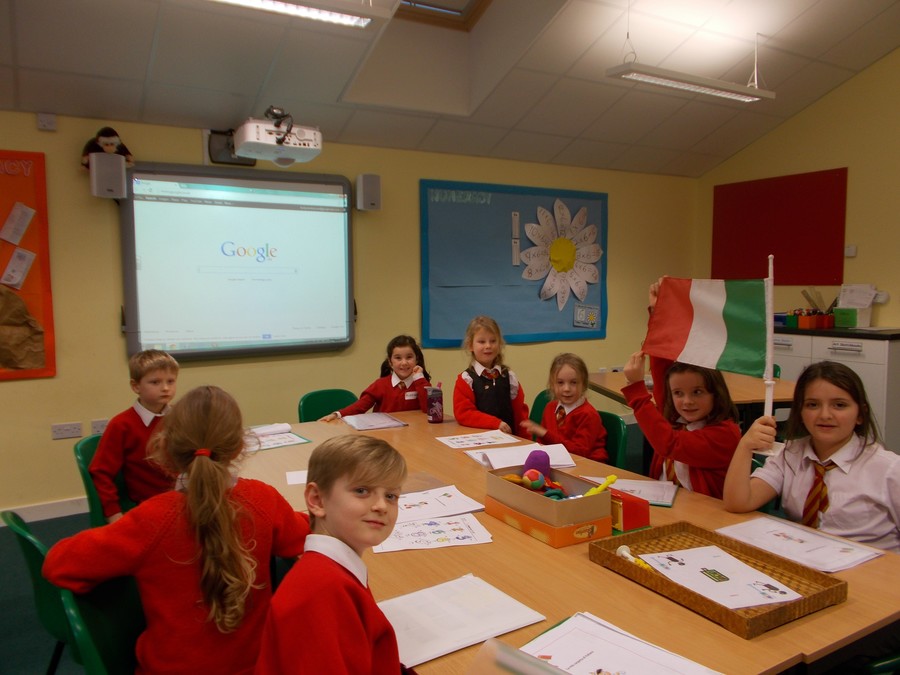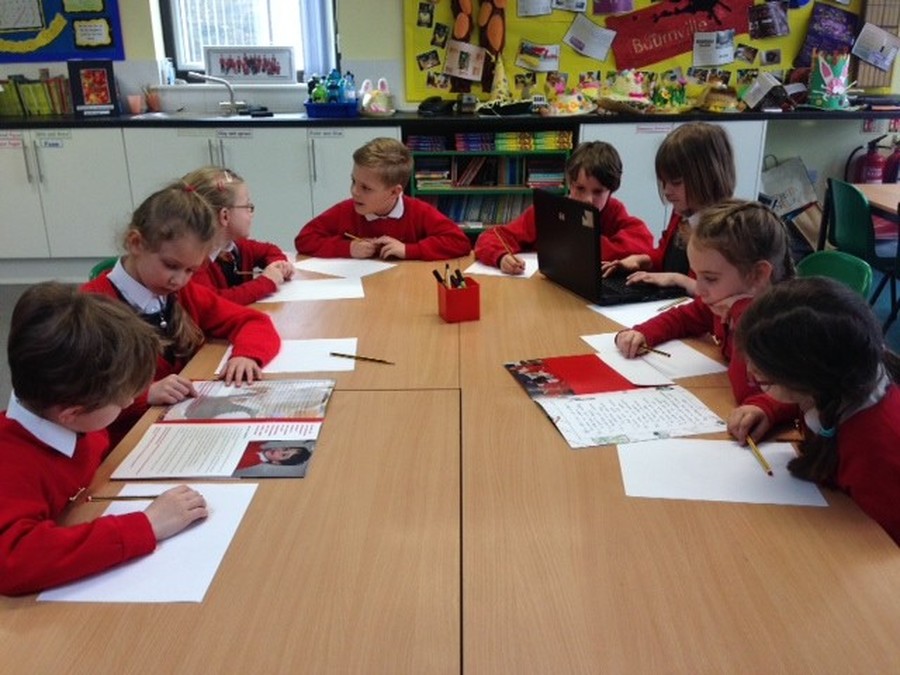 Eco Warriors
As part of the Eco Team the children help to pick up any litter dropped by children at break and lunch times. Armed with their high visibility jackets and litter picking claws the children patrol the playground! The Eco team also look after our school grounds and help to compost waste food in our compost bin. As if that wasn't enough they also monitor electricity and water use by helping to turn off lights and taps wherever they go!
Look at our Eco Warriors in action!
Monday: Young Sports Leaders
Tuesday: Gymnastics Club - am, Football - Years 3 & 4
Wednesday: Archery Club - am, Football Years R, 1 & 2
Thursday: Indoor Kurling Club Years 1, 2, 3 & 4, Athletics Club - Years 2, 3 & 4
Friday: TBA