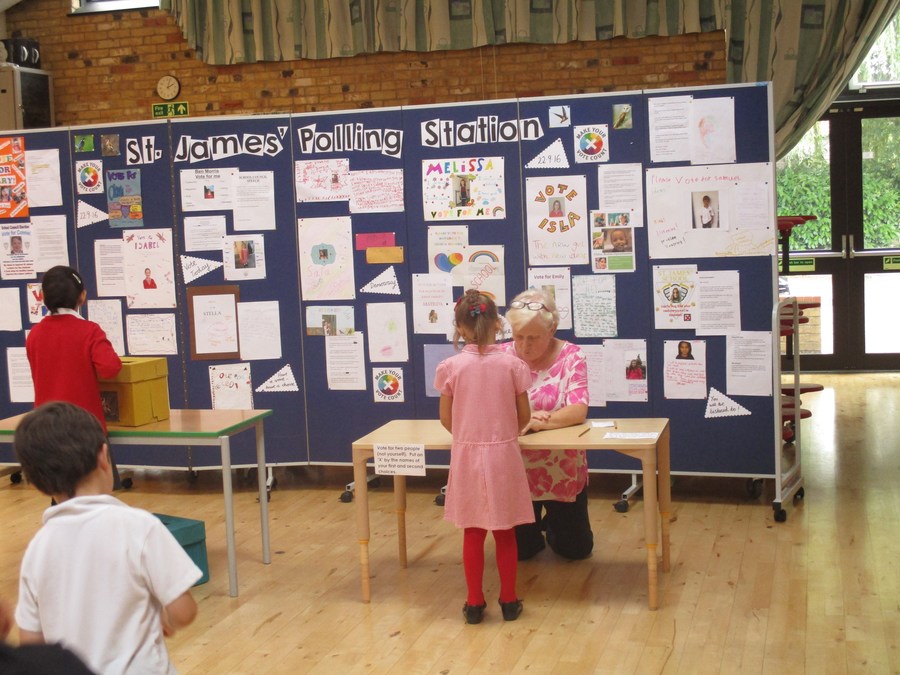 Pupil Governors
Each class has voted Pupil Governors to represent their thoughts, ideas and suggestions about their school. Pupil Governors meet with Mrs Doughty every week, and with Adult Governors from time to time.
In the Autumn 17 term, they planned a Friendship Week, wrote our Friendship Charter, and organised an Advent Fair to raise money for Keech Hospice. They made a 'Buddy Bench' for the playground, but unfortunately the rain washed away the letter 'e'!
In the Spring Term, they are working on evaluating the school's 'hotspots' and 'grotspots'!