AUTUMN TERM 2 NOVEMBER/DECEMBER 2017
HOMEWORK TERM 2 NOVEMBER/DECEMBER 2017
AUTUMN TERM 1 SEPTEMBER/OCTOBER 2017
HOMEWORK TERM 1 SEPTEMBER/OCTOBER 2017
PREVIOUS EVENTS IN GOLDFINCHES:
Cas from Hitchin Museum visited us and helped us write our very own dragon story! She also brought in helmets and swords so we could pretend to be knights!
Charlottle said "Seeing and touching the items was very exciting and the helmet was really heavy."
Ibrahim said "The sword was looked sharp and both items were very detailed"
TURRETS AND TIARAS
Goldfinches topic this term is Turrets and Tiaras.
The class borrowed some artefacts from Hitchin Museum, the children enjoyed trying on some armour and seeing how heavy it felt.
Ben said "It would be really hard work to wear this as it is so heavy."
They enjoyed looking at the model of the knight and talked about the clothing knights wore.
CLASS EXPERIMENTS
The goldfinches had lots of fun being scientists to answer the question "Do taller people always have bigger feet?" We know the answer, do you?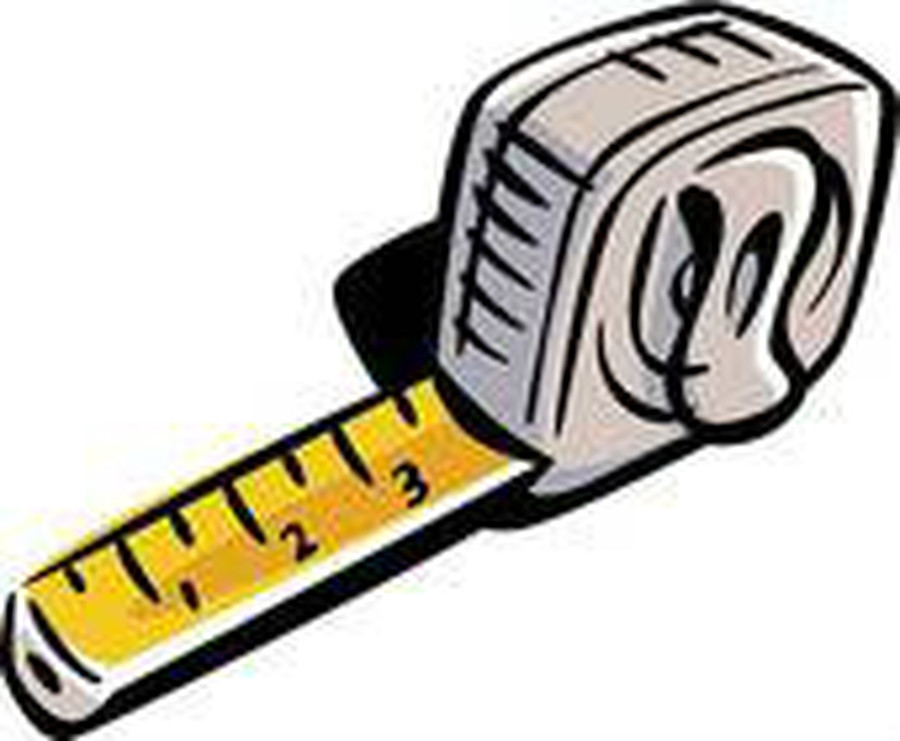 SHOP VISIT
The Goldfinches went for a walk to Jared's Granddads shop, Pats in Queens Park. We learnt all about food from Italy and even got to try some of it! Thank you very much for letting us visit!
AUTUMN SPORTS FESTIVAL
Children from Goldfinches and 6 Kingfishers attended the Autumn Multi Sports Festival at St Thomas More School on the 12th November. Children split into teams at the event and participated in various ball related activities. Well done to Leah and Makai for both receiving certificates for achievement on the day.
THANKSGIVING
As part of the Goldfinches topic, they have been learning about Thanksgiving. As the children have enjoyed learning about the American tradition, Goldfinches decided to have their own Thanksgiving meal.
VISIT TO FRANKIE & BENNYS
Goldfinches loved being chefs and creating their own pizzas and cocktails. Yummy!