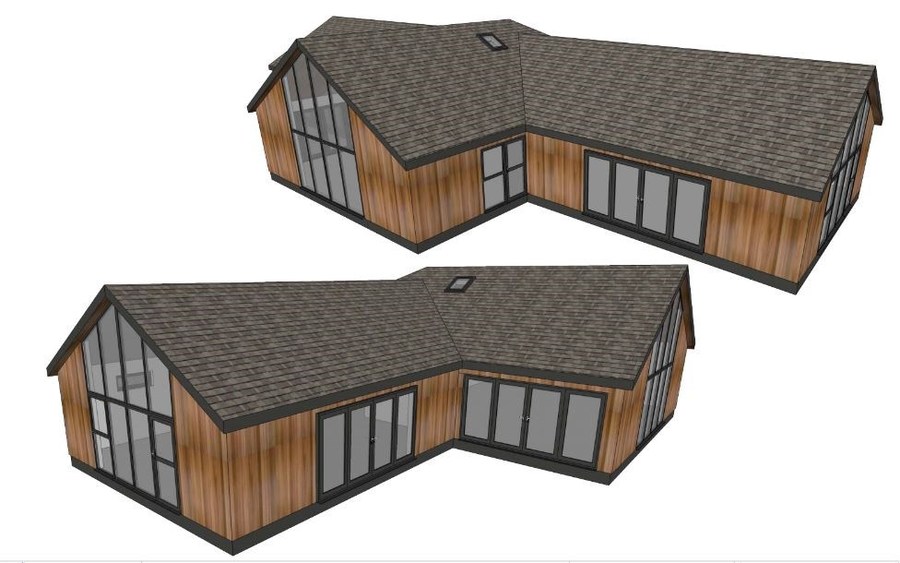 Primary Transition
We begin our transition to Primary Status in September 2017, when our current Year 4 children will become our first Year 5 class. Over the coming weeks and months, we will update this page with our plans and important information.
Thank you to all parents and carers who took time to discuss our forthcoming plans to becoming a primary school at the recent parent consultation evenings. As many of you know, we have been busy toiling away with designers and contractors to provide additional classrooms for years 4, 5 and 6 once our conversion takes place. The planning application process has now started and below is an impression of what we hope will be our new classroom suite once approval from the planners has been received.
Governors have confirmed that for the following year, when the current modular building is to be used as a year 5 classroom, the before and after school club provision will be housed in the school hall.
Staff have been working on the new curriculum for Years 5 and 6, and the following 'topics' have been agreed for Year 5:
Where am I? - local history & geography, habitats, orienteering
Where in the World? - habitats, human & physical geography around the world, the Mayans, biomes & climate around the world
Into the Unknown - Earth & Space, trade routes & economic geography, cooking & nutrition
The Tudors—all things Tudor, including local history
Water—the water cycle, materials (solutions, solids, liquids & gasses, irreversible changes), water in culture & religion, river settlements
A Street Child—literature study of the book, linked in with the Victorians
We are now working on linking the National Curriculum requirements for English and maths into these topic areas, and are purchasing maths scheme materials for both year groups. We have several staff at St James' who have experience of working in Upper KS2, and we are using that expertise to formulate all plans. Ms Soulsby has been the Head Teacher of two primary schools prior to coming to St James, so has a strong understanding of the curricular and resource requirements.
Staffing—New staff have been appointed to join us in September. Once all the recruitment processes are complete, parents will be informed.
Year 5 classroom—Miss Bailey and Ms Soulsby have identified the furniture needed and an order is about to be placed.
Fundraising—you will be aware that school budgets are going to drastically cut in the next few years. Because of this, we have launched a fundraising initiative to help us raise extra money for all the 'nice to have extras'.